Beo
UxUiProduct
Research
Solo Project 15 Weeks 05/2023
Beo aims to preserve the Irish language one word at a time. The app provides users with a daily word that the user can engage with by listening to it and trying to pronounce it. It includes the background history of the word and the user can build up streaks and collect cards by engaging. The idea is to showcase the beauty of the language without putting pressure on the user to learn the whole word. There is also a bitesize history and culture capsule podcast and article that refreshes daily.
Personal Connection
I grew up in Ireland and learned Irish as a student. However, my fluency has dwindled in recent years due to a lack of use. I have noticed this problem in Irish society and wanted to devise a way to bring back the joy and wonder of the language.


Problem Discovery:
What am I trying to solve?

Giving context:
The Irish Language
Giving Context
I want to start this case study by giving context to my problem. Irish as a language was banned in 1541 by the British. As a result, it fell almost entirely into disuse until it was revived by artists and scholars during the "Celtic Twilight" in the late 1800s. When Ireland gained independence it became the national language even though the majority of the population could no longer speak it.


Education
It is now mandatory to learn Irish in schools between the ages of 4 and 18. However, the way that Irish is taught focuses on rote learning and memorising essays rather than actually being able to understand and converse in the language. Furthermore, the syllabus is really weird (we have to study a play where a woman bakes her baby and a film where a woman tells a blind man there is a worm in his cake and he has a panic attack and dies. This causes a lot of resentment for the language.
Research:
What do endangered languages look like globally?
Is there any interest in Irish?
What
Global Languages
I began by looking at the state of languages globally. According to UNESCO there are roughly 7000 languages globally but 3045 (41%) are endangered. This is thanks to colonialism.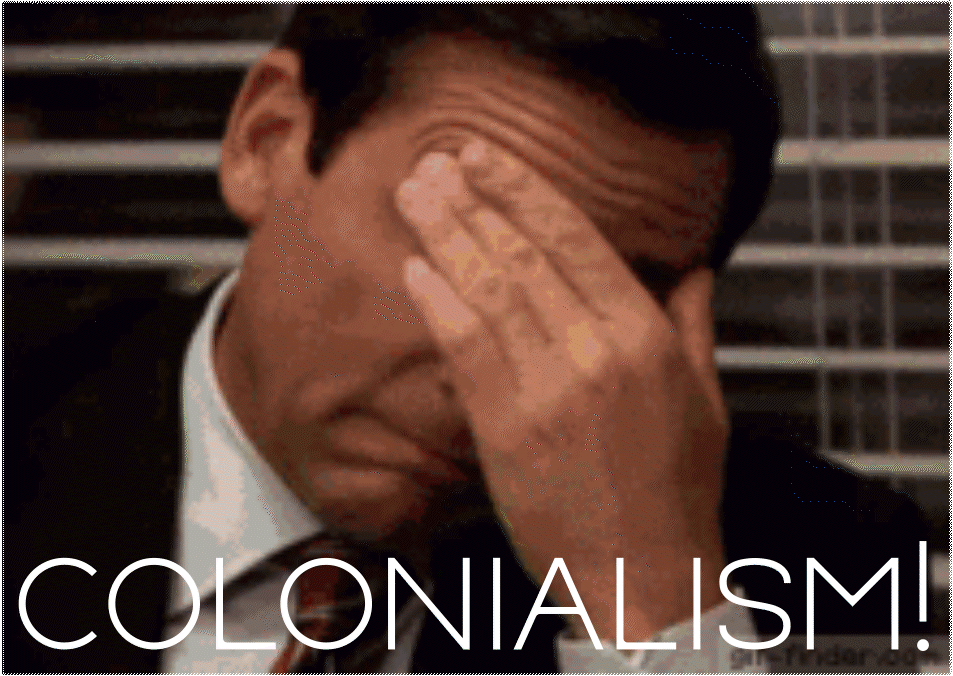 Irish
UNESCO has classified Irish as definitely endangered with only .8% of the population speaking it daily. However roughly 35% can speak it. This is still low considering we learn it for 14 years.


Increasing Interest
Despite the low stats there is increased interest in Irish. An Irish language film was just nominated for an Oscar, musicians are using Irish lyrics and its blowing up on Tik Tok. Furthermore soime 5.6 million Duolingo users are learning Irish. (The population of Ireland is only 4 million.)
User Research:
How do people feel
about Irish?
User Interviews
I conducted user interviews to better understand different relationships people had to the Irish language.


Meta Insights and How Might We
From these interviews I found three key meta insights and turned them into How Might We questions. This helped me to clarify the problem I wanted to solve.
Lo-Fi Prototypes
Though i found all of them interesting concepts to develop I decided to focus on the HMW: "How might we encourage Irish adults to re-engage with the Irish language?" I thought this would provide interesting opportunities and explored these in my Lo-Fi Testing.
Key Findings:
Mid-Fi Testing
Moving forward into Mid-Fi I wanted too create an app that focused on a daily word. Based on my lo-fi user tests I needed to simplify my concept and focus on casual learning and appreciation.
Key Findings:
Testing:
Which solution will work?
MSCW
Based on the user testing from my Mid-Fi prototypes, I broke the app features into must, should, could and would based on what would help me best solve my problem statement: how might we encourage Irish adults to re-engage with the Irish language?
Site Map
With these "musts" in mind I created a site map that included these features.
Design System

I wanted my branding to feel Irish without being Leprachauny or cringe. I got my color palette by eye dropping from photos of the Irish landscape and using woodcuts from Irish artists.
The Prototype
The final prototype consisted of a daily word, bitesize history and culture capsule. The user could earn word cards and collect them by engaging with the app daily. Their streaks where catalogued on a calendar.


The user can listen to and attempt to pronounce the daily word. They then earn a card of the word that gets added to their collection. They can save the word to specific playlists. They can swipe left or right to read the bitesize history article or the culture capsule.


The user can access their collected words and artcicles on the tool bar or through the homescreen.



The user can see their success visualised on a calander on the home page. They can click each image to see the card they earned that day.


Reflection and Next Steps
Success Metrics:
I think that this app achieved my goal of creating a space where people could appreciate the Irish language and culture. In my High-Fi testing I found my users commenting on the words they hadn't heard before and how beautiful their origins were.

Reflections:
I found the initial user research interviews immensely helpful in understanding different relationships to Irish. I found the lo-fi prototyping stage allowed me to work out all my bad ideas.

Next Steps:
If I were to bring this into a next stage of development I would try to solve one of my second HMWs: How might we facilitate the use of the Irish language in our day to day lives? I think it would be interesting to use this premise to build a community that could provide opportunity to use the language together.


N